Last Sunday I had the opportunity to participate in Maraton de Santiago. To motivate the runners there were several bands and batucudas (which is a big thing here btw) placed along the route.
So I'm running and one of drummer groups is playing next to me. One girl sprints towards them and starts to dance samba. Soon to be joined by another jogger from Brazil (flag on his back made it kind of obvious).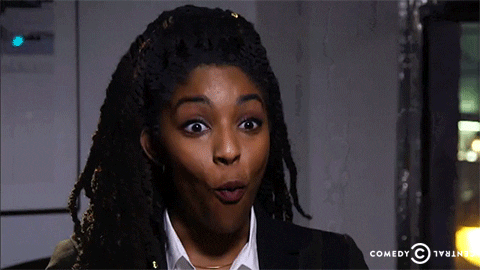 I'm pretty sure the rest of Brazilians showed up soon after and they organized a whole carnival over there.